Statistics Jan 2013
Total Members
750,000+
Total Payouts
1,900,000+
Donkeymails Monthly Referral Contest $350 to win!
Donkeymails Favorites FREE Must join!-> $10,000 Free Demo! | SFI Make Real Money



Donkeymails Best Offerwalls to earn cash!



SurveyTime Earn Cash for Surveys!
Get Instantly Rewarded for Completing Online Surveys
Surveys You Want, When You Need Them

Complete Surveys via SurveyTime and get Paid at Donkeymails!!
Earn 70 Cent for Each Completed Survey, Many Surveys available! Daily New Ones
For more offerwalls click the menu above!
Be Sure to visit the offerwalls as much you can to maximize your earnings!
Don't abuse the Offers as you always get catch so this is total worthless!


SurveyTime Earn Cash for Surveys!!
To start follow the follow steps
1. Click the banner and register for SurveyTime
2. Start Complete Surveys and Get Paid in your Donkeymails Account! Earn 70 Cent per Completed Survey!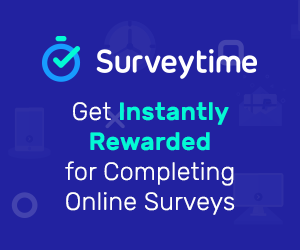 This site is part of the multimoneygroup.comour sites are: